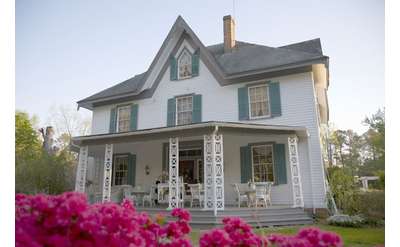 Edgewood Plantation
Charles City, VA
Located in the heart of Charles City, VA, Edgewood Plantation is a historic and elegant bed & breakfast from the Victiorian era. The site features a variety of decorated rooms that will make you feel like you've stepped back in time.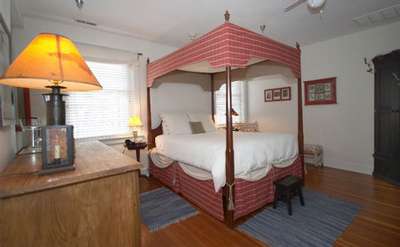 Fife and Drum Inn
Williamsburg, VA
The Fife & Drum Inn is Historic Williamsburg's Only Downtown Inn. Located adjacent to The College of William and Mary, Merchant's Square, and the Colonial Williamsburg Historic Area, you only need to step out our door and you are there!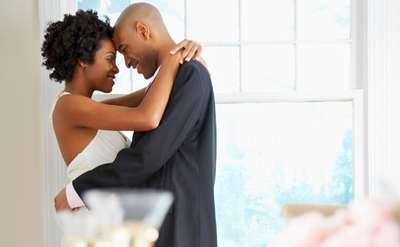 Kingsmill Resort
Williamsburg, VA
Enjoy first-class elegance and magnificent views when you stay with us at the Kingsmill Resort. Experience luxury like never before!
The Williamsburg Hotel & Conference Center
Williamsburg, VA
With stunning decor and state-of-the-art facilities, the Williamsburg Marriott is the perfect place to consider for your upcoming business meeting, romantic getaway, family vacation or dream wedding. Come experience everything we have to offer!