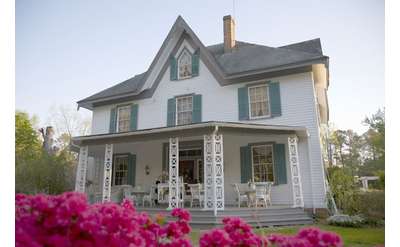 Edgewood Plantation
Charles City, VA
Located in the heart of Charles City, VA, Edgewood Plantation is a historic and elegant bed & breakfast from the Victiorian era. The site features a variety of decorated rooms that will make you feel like you've stepped back in time.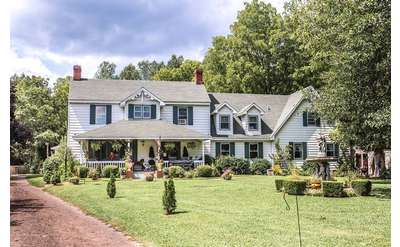 Historic Jasmine Plantation
Providence Forge, VA
Located between Richmond and Williamsburg, VA, Historic Jasmine Plantation is a beautiful bed and breakfast that features seven comfortable suites and enchanting gardens around the property. It is ideal for getaways, corporate events, and more!