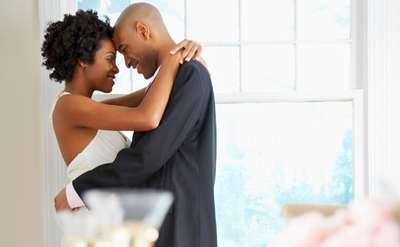 Kingsmill Resort
Williamsburg, VA
Enjoy first-class elegance and magnificent views when you stay with us at the Kingsmill Resort. Experience luxury like never before!
The Williamsburg Hotel & Conference Center
Williamsburg, VA
With stunning decor and state-of-the-art facilities, the Williamsburg Marriott is the perfect place to consider for your upcoming business meeting, romantic getaway, family vacation or dream wedding. Come experience everything we have to offer!