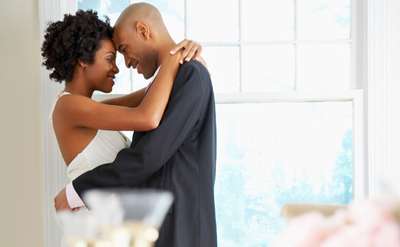 Kingsmill Resort
Williamsburg, VA
Kingsmill Resort provides couples with customized weddings, exquisite dining options, and prime reception areas with the backdrop of the James River. Our customer service truly sets us apart and makes an unforgettable wedding experience.
The Williamsburg Hotel & Conference Center
Williamsburg, VA
With stunning decor and state-of-the-art facilities, the Williamsburg Marriott is the perfect place to consider for your upcoming business meeting, romantic getaway, family vacation or dream wedding. Come experience everything we have to offer!